BMW 2002 Deep Speaker Kick Panel v2.0
$

175.00 Sold Out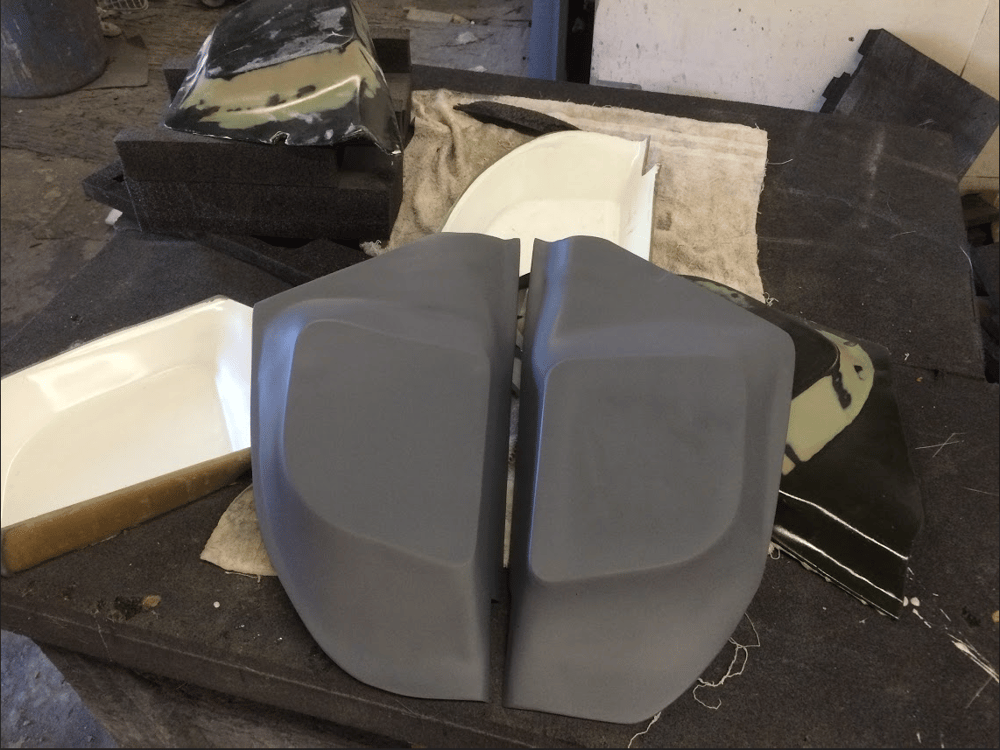 Version 2.0. -Are you craving a high(er) impact audio system in your 2002?! This is the ticket.. save on the $$$ custom installer fees!
Unlike the original kick panels, which accept less than a 2" mounting depth, these are ready to accept up to 6.75" speakers, with +/- 2.5" with no metal massaging. - and even more depth can be had if you want to bust out the BFH and politely rework the area behind the kick panels!
Other features include room for separates, and a tilt, up and in, toward the driver seat. And as with the original kick panels, carpet covers are supplied by Esty Anderson, of Esty BMW carpets. They can be ordered as part of a complete carpet kit, or individually.

**the covers for these are the same as the flatter V1 panel and aren't going to be such a tailored fit as they are for the V1. So be aware**
Designed to enhance your interior's audio experience, without intruding too terribly on the sleek and clean appearance that the designers had in mind. All of the Bolt-on-Bliss audio products are designed to be installed without having to alter the sheet metal of the car, and yet be completely removable, no trace left behind.
These are three layer fiber glass, and install with common tools. Installation instructions included via email if you need them..
Made to order. No speakers included.
Allow up to two weeks for delivery.
Priced here as a set. Shipping is via Large Flat Rate USPS.