Scheel-Mann Low-Rise Seat Adapter
$

90.00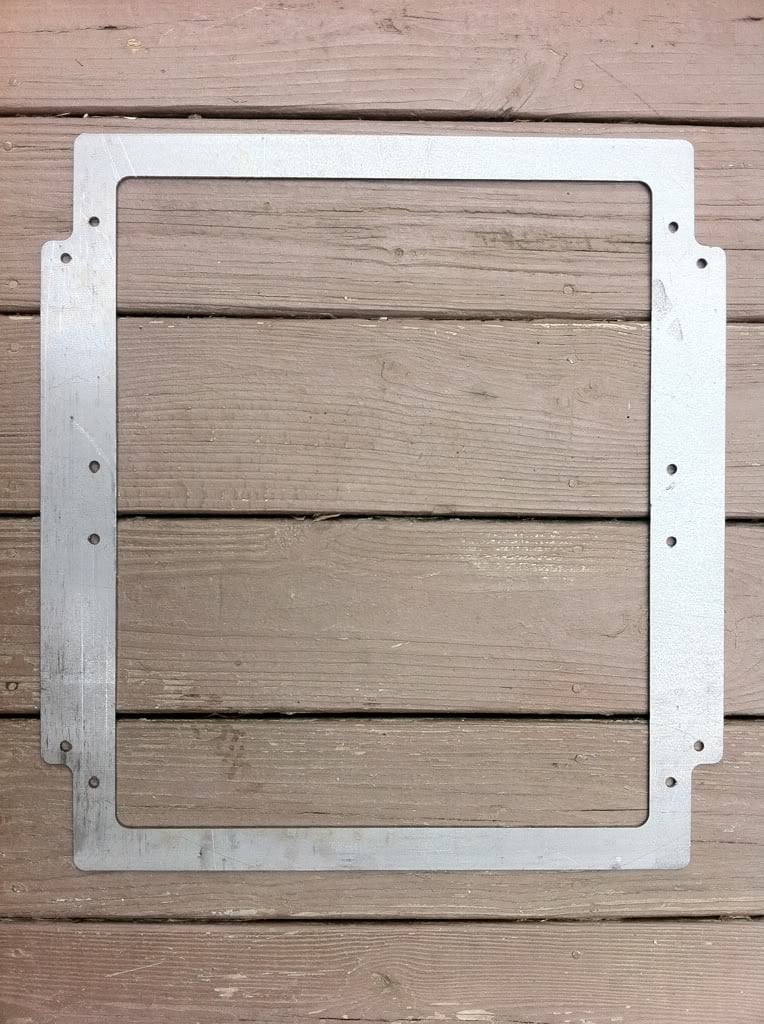 This adapter set addresses the "high ride" that is produced from using Scheel sliders with Recaro adapters. I discovered the problem myself when installing my own seats. I'm 5'11"and my hat was almost touching the ceiling of the car.
These seat adapters will allow the use of stock 2002 sliders and are shipped in bare metal.
• Common to all Scheel seats is a 405mm side to side measurements between bolt holes.
• There are variances between the front to rear measurements for the mounting hole of the sliders. (This can be addressed)
• The overall width for mounting stock sliders is consistent for all years of '02. 445mm side to side. 340mm hole center to hole center on the stock slider.
• Open center perimeter bracket to stock sliders.
• Overall seat frame support dimension: 510mm X 435mm.
As seen in the photos, the pre-configured mounting points for the seat frames are based on the measurements taken from my Scheel sliders. 405mm side to side (seat), and 388mm front to back on the four corner holes (slider).
PLEASE CONFIRM THESE MEASUREMENTS ON YOUR SEATS BEFORE ORDERING. As well, I recommend you email me a photograph of your seat tilt mechanism and seat bottoms to guarantee that there will be no issues with the lower mounting position that these adapters provide. Some Scheel seat tilt mechanisms rely on the raised installation for clearance.
Delivery: Actual shipping charges will be communicated prior to drop off, based on the delivery address, and a payment request will be issued at that time. Package dimensions will be +/- 21' x 18' x .5" shipping from 45103.